UCOT continues to pay attention to the domestic epidemic and actively participates in the fundraising activities of funds and materials
Since the outbreak of the new coronavirus condition in 2019, UCOT Australia has been closely following the situation. Last month, we successfully help the hospital and local government of Wuhan, Nanjing, Hangzhou, Huzhou Deqing, Tongxiang Wuzhen, Chongqing, Chengdu to receive valuable medical resources of the hospital. UCOT response to the call of Australian chamber of commerce in Jiangsu, chu business federation, Chushang Entrepreneurs Federation incorporated, Wuhan University, Wuhan university alumni association, China chamber of commerce in New Zealand to raise for medical protective clothing, goggles, f living supplies protection of medical staff. UCOT believes that small things can add up. In the future, UCOT will continue to assume social responsibility, realize corporate value, and actively contribute to social development.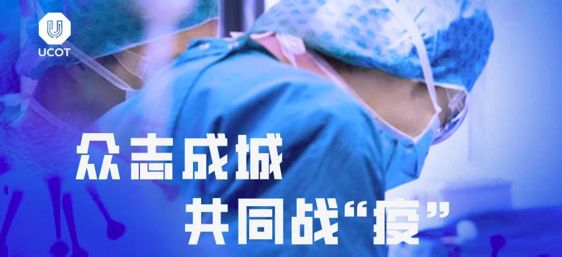 UCOT is actively exploring new applications of blockchain technology in epidemic prevention
Spring wind brings warm weather, all things on earth come back to life, old illness shall heal. In the face of the unexpected new coronavirus outbreak in 2019, UCOT not only actively participated in the donation of funds and materials, but also explored the new application of blockchain technology in the field of epidemic prevention, striving to contribute to the effective prevention and control of the epidemic. Based on the features of blockchain technology, such as encrypted storage and anti-counterfeiting tracing, UCOT believes that its UPhoto blockchain camera can be applied to multiple scenes such as medical treatment, fundraising and remote office, so as to promote the openness and transparency of epidemic prevention and control process and protect people's lives.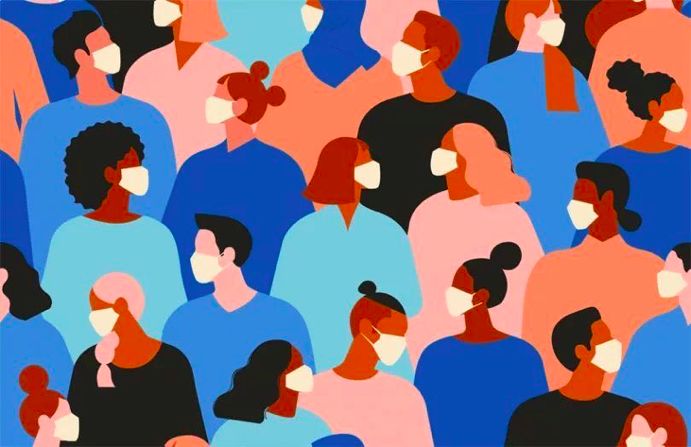 图片来源: Ledger Insights
In the medical area, the blockchain cameras can record and disclose the true number of infections, deaths and cures, and achieve the synchronization of the blockchain updating. Once the data is updated to the blockchain, it cannot be edited, thus guarantee the credibility of the information made public. At the same time, epidemic data of the blockchain can also be shared among scientific research institutions to accelerate the introduction of effective treatment plans and promote the rational distribution of medical resources. For the fundraising, the blockchain camera can record the arrival and distribution of donated materials, so as to ensure that the data will not be tampered with, reduce the possibility of manipulating public benefit projects for profit, and realize the transparency of the whole donation process. For the distributed telecommuting, the use of the blockchain camera can achieve the remote signing, update the document to the blockchain, to facilitate the online business.